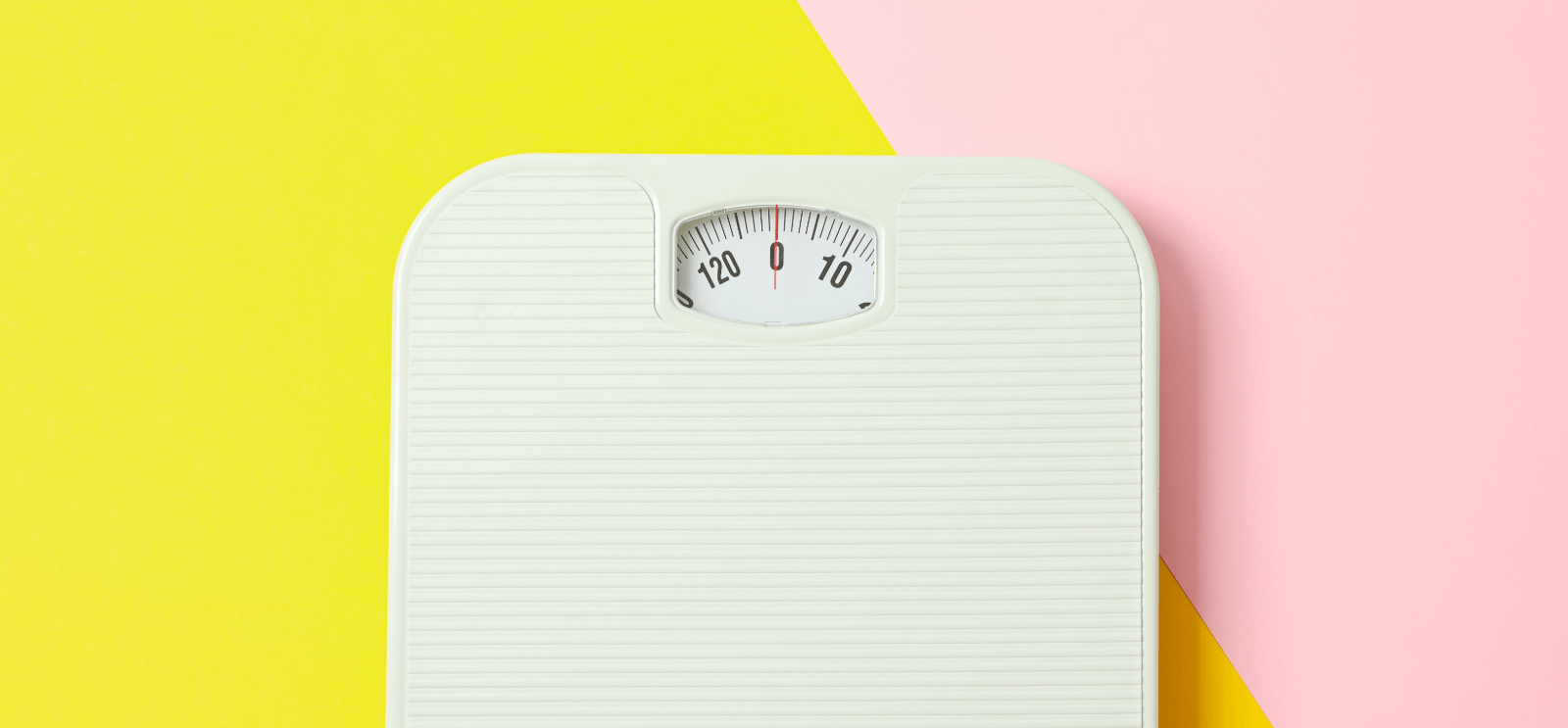 Anxiety produces long term stress. Long term stress has been linked to a host of physical and mental health issues. Long term stress may result in damage organs and DNA, memory loss, and possibly higher blood pressure risk.
So it should come as no surprise that anxiety may also affect a person's body weight. But weight gain and anxiety have a complex relationship. Below, we'll explore how anxiety is related to weight gain and what you can do to maintain a healthier body weight.
Weight Gain Before and After
The first thing to note is that weight gain isn't the type of symptom that occurs on a whim, nor is it uncontrollable even when it's related to anxiety.
You should also note that weight gain is still weight gain like any other. Even if it is linked to anxiety, healthy diet and exercise is important, and something you should strongly consider both for your weight and for your anxiety.
Anxiety Can Cause Weight Gain
Weight gain can be a symptom of anxiety. But anxiety doesn't always cause weight gain. That's because the relationship is fairly complicated. The causes of gaining weight from anxiety are as follows:
Cortisol The key reason that some people with anxiety have trouble managing their weight is because of the stress hormone cortisol. Cortisol is released during times of stress, which means that it's also released during anxiety. Cortisol causes fat to build up around the midsection, and is one of the primary reasons that those with stress have trouble maintaining their weight.
Excess Eating In some people, anxiety can also trigger excess eating. This may occur for two reasons. First, some people find that food provides a valuable coping tool, because it may release endorphins which improve the mood. Second, some people experience more hunger when they're stressed. Not everyone experiences either of these reactions, which is why not everyone gains weight. The differences may also be very subtle, and you may not realize you're eating more than you used to.
Inactivity In addition, some people find that anxiety is very draining. They may sleep more, or they may sit at home more than they used to. This level of inactivity means that they're burning fewer calories, which in turn means they gain more weight.
What's interesting is that some people experience the opposite. There are those that struggle to get hungry when they're stressed, and those that find that when they have anxiety they need to be constantly moving. Every person reacts to anxiety differently, which is one of the reasons it doesn't always seem like weight gain is a symptom.
Weight Gain Can Cause Anxiety
Another reason that anxiety and weight gain have a complex relationship is because weight gain - or rather, the reasons that people gain weight - can also cause anxiety.
Inactivity is one of the reasons that some people develop anxiety. The body needs to move. It was designed to move. Those that don't exercise are considerably more likely to develop anxiety disorders.
Weight gain can also lead to poor breathing habits, which are known to trigger anxiety symptoms and panic attacks. Unhealthy foods may also contribute to anxiety - although they rarely cause it - and poor sleeping habits and aging can lead to both weight gain and anxiety even though the two are unrelated.
Some people also become more anxious when they gain weight simply because they lose confidence in themselves. All of these are reasons why the relationship between anxiety and weight is so complex.
How to Control Your Anxiety Related Weight Gain
It doesn't matter what causes you to gain weight. Diet and exercise are still the most effective solutions. Make sure that you're eating healthy with the right calories, and that you're exercising regularly. There is no magic pill that will cause you to lose weight - in fact, many diet pills and diets can actually increase anxiety. You simply need to start taking care of your body, and your weight will follow.
The good news is that exercise and healthy eating are actually incredibly effective tools for combating anxiety as well. So in a way, it doesn't matter which comes first - you're reducing both when you start exercising regularly.