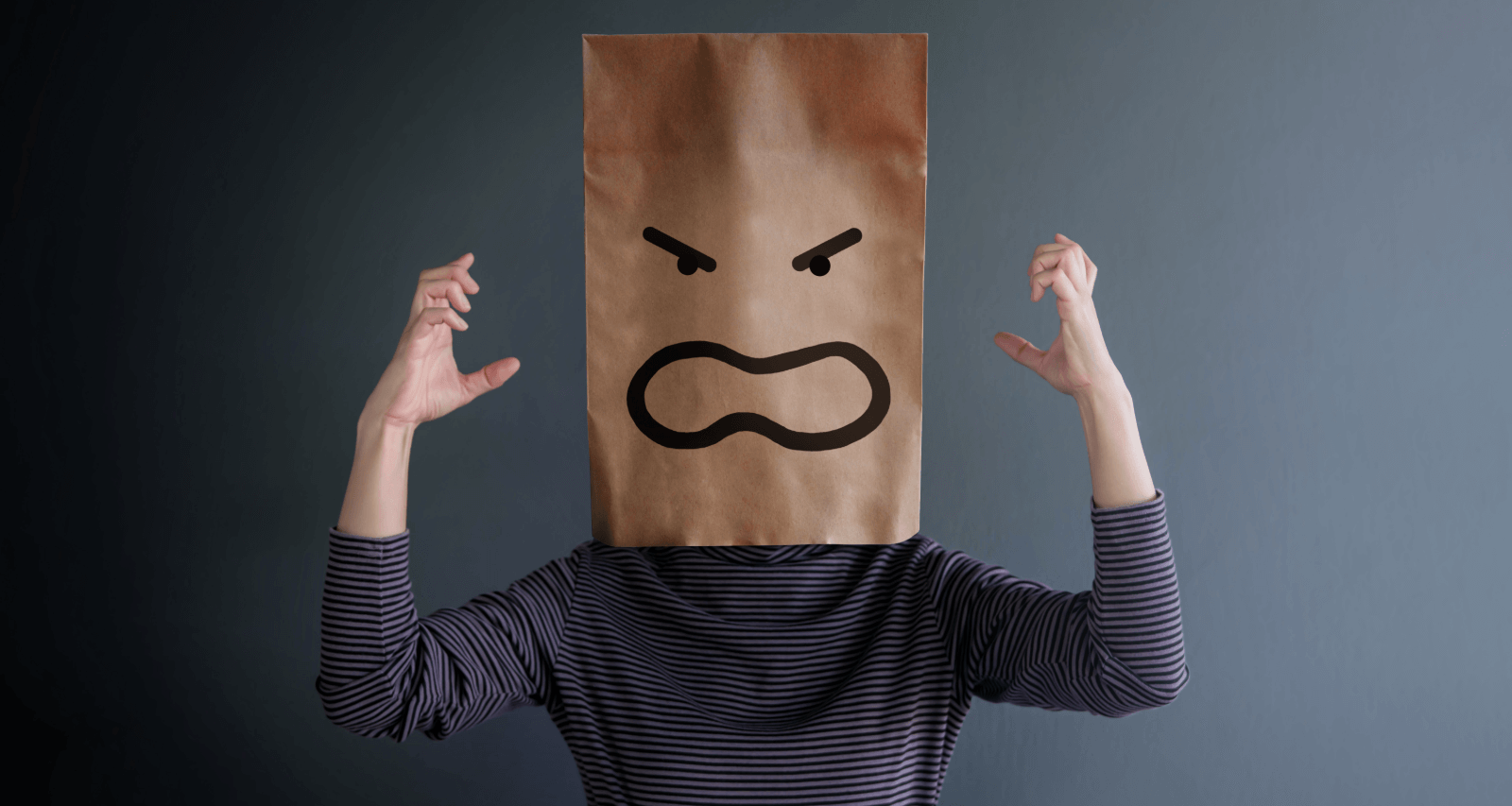 Irritability is a common symptom of anxiety - especially anxiety attacks. Those with severe anxiety often find that they're easy to upset, and unfortunately this means that those close to them both literally (as in distance) and figuratively (as in close partners) are at risk for causing them to lash out.
In this article, we'll explore this type of irritability, including why it occurs and what you can do to reduce it.
Types of Close Irritability
Anxiety causes you to feel negative emotions often. It also provides less tolerance for additional stress and mental energy. The more severe your anxiety, the more it is possible that irritability will occur depending on the type of anxiety and your own experience with it..
It's not unlike depression, where your mind is genuinely altered to have not necessarily negative thoughts, but worrisome thoughts that make it hard to cope with daily life. Many people with anxiety are "in their own head" 24 hours a day, trying as hard as they can to feel happier again.
When you are that close to the edge, it's no wonder that so many people struggle to maintain their emotions, and are quick to negative ones. When you are dealing with so many anxiety symptoms at all times, you are in such a struggle with yourself that anything that adds to it makes it even harder to control.
There are two types of irritability to those close to you:
Physically Close This is when you become more irritable when someone is nearby. It's the reaction to feeling like you are without space to do this on your own, or like there is someone around you that is causing you more pressure and possibly making your anxiety worse.
Emotionally Close This is when you are more irritable around those that you care about. In a way, this type of irritability can cause added stress, because you regret the things you say and it can drive a wedge between you and the person you care for.
Both of these have similar, but ultimately different causes:
Physically Close
During anxiety - especially during an anxiety attack - anything that adds stress and pressure to your life can cause significant irritation. Unfortunately, those that are physically close to you are unintentionally causing that very stress.
In some cases it is internal. You may simply be embarrassed that you are suffering from so much anxiety or afraid that the person will see it and judge you. Some people simply become more stressed when they're in anything that appears to be a social situation.
In some cases it's external. You may find what they're being annoying in some way, like loud chewing. They may smell or be invading your personal space. Normally these are things you would be able to shrug off and ignore, but when you are dealing with so much anxiety it's not uncommon to find that the anxiety makes you angry and upset at the person, even if you don't know them.
Emotionally Close
It's also not uncommon to become easily irritated by those that are emotionally close to you, like a significant other. The cause of this irritation is more complex:
You may find that it's stressful that they don't understand what you are going through.
You may find the emotions you see in their face when they see you to cause stress.
You may worry about disappointing them or causing them to think less of you.
You may also be far more prone to stress over the smallest criticism, in a way that is unfair to you and unfair to them. When you struggle with daily anxiety, it's not uncommon for you to be barely hanging on and depend on your emotional partners to help you through it. So when they make even a slight criticism, it makes you feel much worse than it would if you weren't suffering from intense anxiety.
Fear of being irritable can also increase irritation. If you've found yourself easily upset at a partner in the past, it's not uncommon to be on edge any time your partner is near and you are suffering from intense anxiety.
The key thing to remember is that anxiety isn't just worry. It's the tendency toward negative emotions, along with physical and mental symptoms that make it hard to find life easy to manage.
How to Respond to the Irritability of Anxiety
Irritability is something you can partially control. Irritation from those that are physically close to you requires you to simply learn to accept your own irritation and not act on it. As long as you don't lash out, there isn't that much harm. If you find yourself irritable, take a deep breath and remind yourself that anxiety is what's causing it. If you can, get up and move. If not, you may need to deal with the irritation and then focus on reducing irritation another day.
Irritability with your partner or someone close to you is a bit easier to control. Consider the following important tips and strategies:
Always Communicate You may be embarrassed or ashamed when you have anxiety, but the person close to you needs to know. This is especially true if you are having (or think you are about to have) a panic attack. Tell your partner. Don't let them guess, and make sure that you are open and talking about everything that you feel. Part of the irritation is from keeping it all inside and having your partner invade your space. Communicating ensures you are not doing that.
Apologize Quickly As soon as you realize you are being easily irritated, apologize. The longer you sit and get upset with yourself, the more you'll fear irritation in the future and become more likely to be irritable. Be honest as well. Make sure you tell your partner why you are irritable.
Explain What You Need Often those close to you have no idea how to talk to you when you are anxious. Make sure that you are open with what you need. If you need someone nearby holding you, tell them. If you need them to try to avoid criticisms when you are suffering, tell them when the best time to talk to you is. Some people need those they care about to talk about something other than their anxiety as a distraction. Whatever you need, communicate it.
These aren't going to stop the irritability, but they are going to help reduce the extent that your irritability affects you and those around you. You'll still need to cure your anxiety if you truly want the irritability to go away.