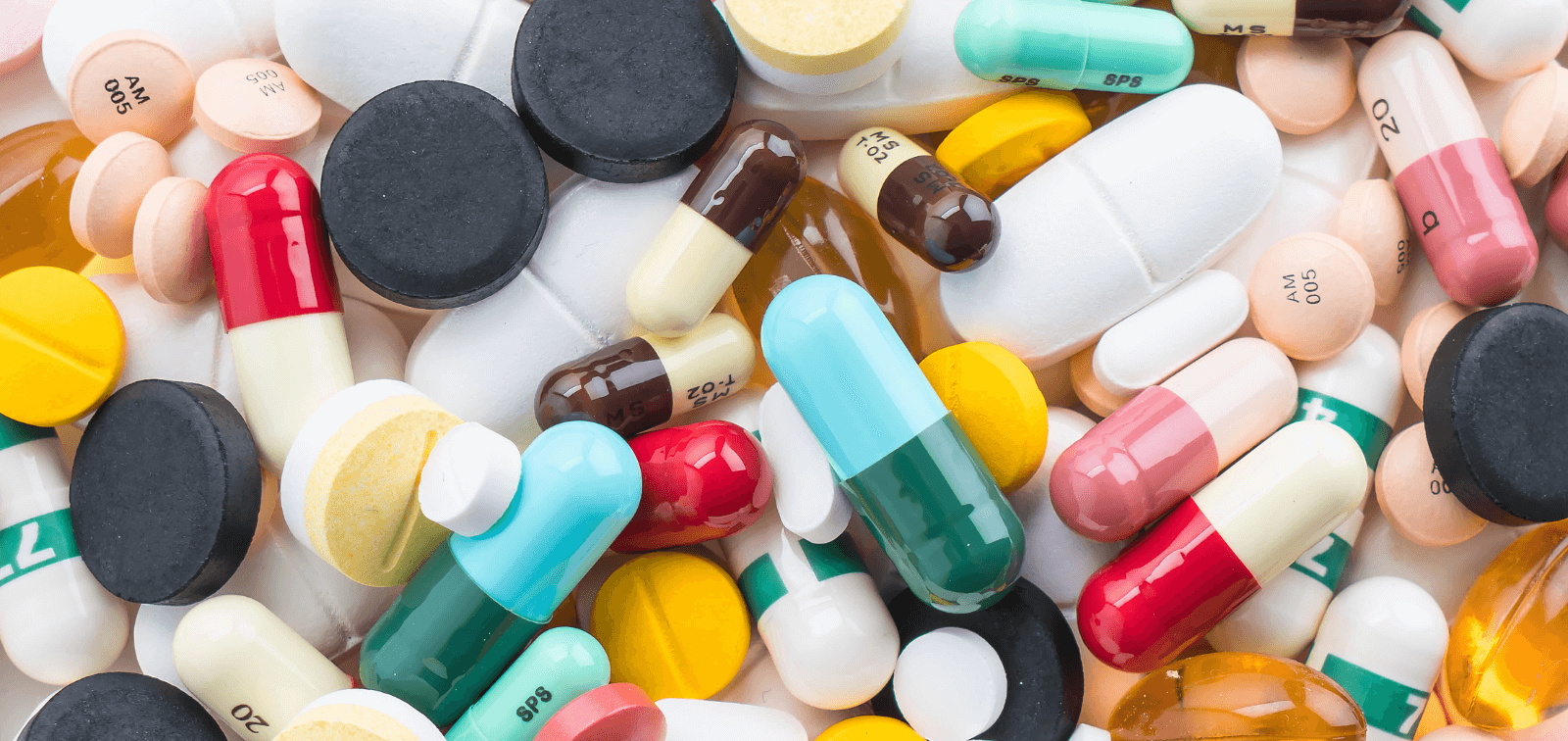 Medications are an easy way to combat anxiety and stress. Anxiety drugs are designed specifically to provide near-instant relief from your anxiety symptoms, and although some can still take a few weeks to work, they represent a faster method than therapy and some of the at-home stress reduction techniques.
But medications have some serious downsides. They can actually set back your ability to cope with anxiety in the future, and if you take them for anything other than an anxiety disorder they can be very problematic.
How to Use Stress Medicine
It's important to remember that you should never take any anxiety drugs alone, and you should try to avoid them if possible.
Medications are not evil - certainly not as evil as many people will tell you. But mental health medications have downsides. It's more than just side effects. Medications can actually harm your ability to cope with stress in the future, because of:
Physiological Dependence That's when the body requires the medicine because it's adapted to the effects. Your brain starts to depend on it, to the point where your natural stress coping ability gets even worse. If you stop taking the medication, you'll suffer from intense side effects. You have to wean off it slowly, and you have to take it every day even if you're not feeling anxious that day.
Psychological Dependence Perhaps more troubling is psychological dependence. This is when you depend so much on the medicine that you don't do anything else to cure your anxiety. When you stop taking the medication and experience some stress, you're going to want to go immediately back to medication, and this type of behavior can make it much harder to cope with anxiety.
It's important to keep that in mind. You need to make sure that you're only choosing a medicine as a last resort because of these risks, and even if you do choose a stress medicine and feel better, make sure that you're still learning proper coping strategies so that your anxiety doesn't come back when you stop taking the medicine.
Are There Any Stress Medications?
There is currently no such thing as a stress medication, but generally doctors will prescribe anxiety medications instead. Technically stress and anxiety are different, but they share enough similarities that the effects are considered the same.
If you are simply under a great deal of stress but your actual anxiety symptoms are not that strong, your doctor will likely prescribe you a very mild anxiolytic (anti-anxiety drug). Buspirone (Buspar) is a popular one, as it is considered one of the weakest on the market but also has the fewest side effects. Buspar is one of the few that is only an anxiolytic as well, so it's unlikely to cause fatigue, personality changes, etc. All it does is reduce anxiety.
However, many find that Buspar is a bit too weak for their needs. Even though it has fewer side effects than other medications, it also may have some adverse reactions in some people. Unless your anxiety is pronounced, it's unlikely that you'll be given traditional anti-anxiety drugs like benzodiazepines for your stress. Benzodiazepines tend to cause a bit too much fatigue, and the addiction risk is pretty strong.
Instead, you'll likely be prescribed antidepressants, the most common being selective serotonin reuptake inhibitors, or SSRIs. Prozac is one of the most well-known SSRIs available, and others include Paxil, Effexor, and Vanatrip.
SSRIs - and all antidepressants - can in some cases have terrible reactions, including an increased risk for anxiety and depression. That's another reason that it's important not take these medications until you're certain you need them. Also, always make sure you take them in the presence of a doctor so that any adverse reactions can receive an immediate response.
Stress Drugs for Stress and Anxiety
While there are currently no drugs specifically for stress, there are enough for anxiety that should have roughly the same overall effect. But because of the adverse reactions and the physiological and psychological dependency risks, even these should be used extremely sparingly.