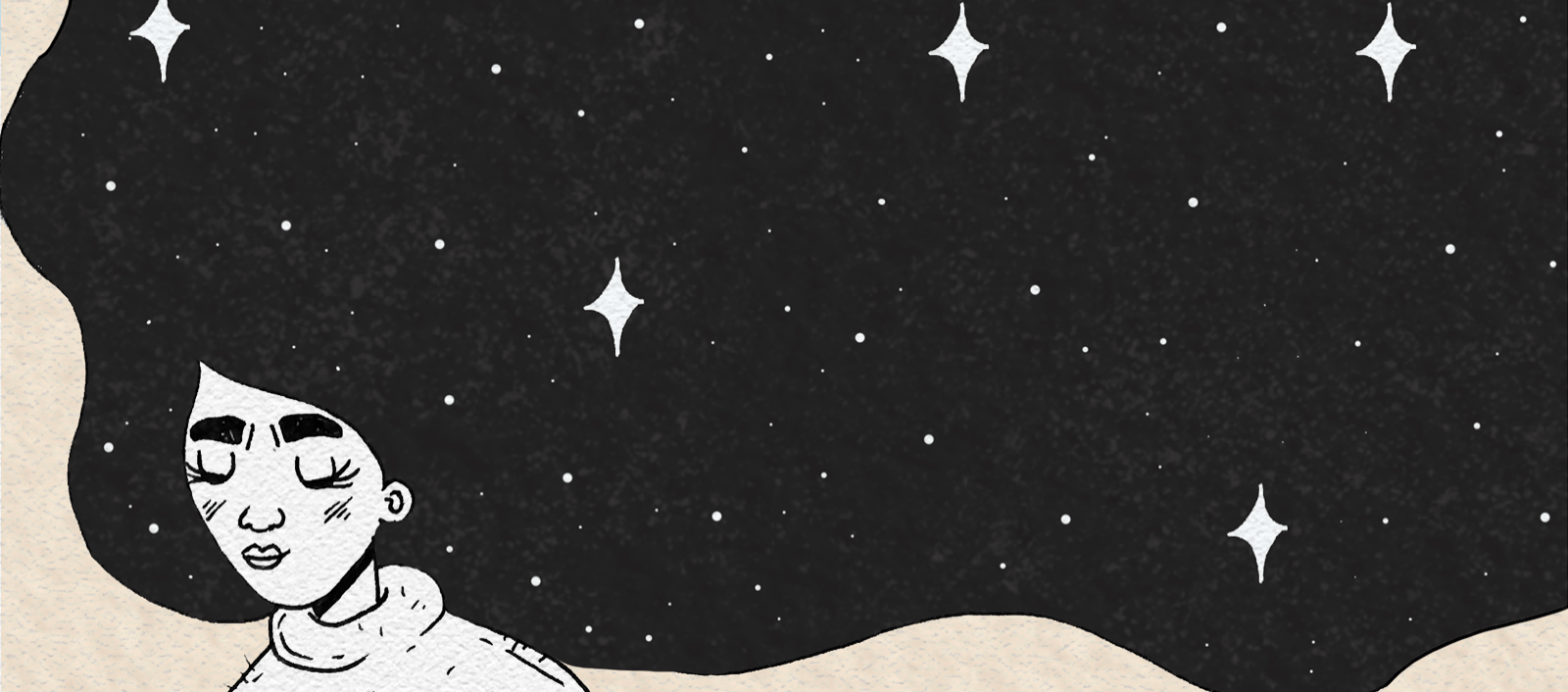 Mental health is complicated. While experts have created specific diagnoses for different types of disorders, the truth is that many disorders have a great deal of overlap, which can make it fairly difficult to differentiate between two separate problems.
One of the most common issues that people have is trying to tell the difference between anxiety and depression. While the two share a lot in common, they are separate conditions, and your disorder plays a very important role in your treatment.
The Relationship Between Depression and Anxiety is Complicated
While it would be great if there were a fool-proof way of telling you whether you have anxiety or depression, it's not quite that simple. One person can easily have both anxiety and depression, and some people may have developed depression symptoms as a result of their anxiety disorder.
It's a bit more difficult than saying "you have anxiety" or "you have depression" because it's possible to have combinations of both. This may be called a "comorbid" condition when you suffer from both conditions simultaneously. Symptoms of one or the other may bleed into whichever disorder you have, because both share similar causes, issues, etc.
The Differences Between the Two Disorders
The best way to understand the difference between the two disorders is with the primary symptoms, starting with the mental symptoms.
Anxiety:
Apprehension over what's about to happen and what could happen in the future.
Worried thoughts, or a belief that something could go wrong.
Feeling like you need to run away or avoid things that could cause further anxiety.
Depression:
Feeling of sadness about the future, as though it's hopeless.
Listlessness, and a lack of belief that positive things will occur.
Little worry, but instead a certainty of future negative emotions. Possible suicidal thoughts.
Those with anxiety often find themselves feeling like something bad might happen and they're worried it will. Those with depression often assume a bad future and don't expect anything else or think there's anything worth preventing.
Depression can occur after someone experiences anxiety, because someone that deals with severe anxiety may end up feeling drained and hopeless once their anxiety or anxiety attack is over. That's why the two conditions can be difficult to tell apart. Similarly, those with depression can still fear certain things getting worse, despite already being of the belief that the future is less positive or bright.
Physical symptoms can be very different as well. Though again, there are similarities. Both anxiety and depression can leave you feeling drained and fatigued. But in the case of anxiety, it tends to occur after intense anxiety, while with depression it tends to be more constant, without necessarily any triggers. Other physical symptoms include:
Anxiety:
Fight-or-flight response symptoms, such as shaking, sweating, feeling the need to run or move.
Physical symptoms that resemble health disorders, especially if accompanied with health worries.
Fast heart rate, bowel issues, hyperventilation, and other "energy" causing symptoms.
Depression:
Severe lack of energy or drive.
Flat affect (complete lack of emotion) along with slowed thinking and behaviors.
Severe appetite changes, headaches, and sleep problems.
Depression actually tends to have fewer physical symptoms, but the mental symptoms can be so dangerous (especially the potential for suicidal thoughts) and the lack of energy so pronounced that many people with depression deal with intense struggles daily that certainly rival the symptoms of anxiety.
How to Tell the Difference Between Mania and Anxiety
Depression isn't just a single condition. Bipolar disorder, for example, can also cause what's known as "mania," which is a period of pronounced, intense energy that can also come with what resembles anxiety symptoms.
Commonalities Between Anxiety and Depression
One of the reasons that the two have a great deal in common is because both cause changes in neurotransmitter function - especially serotonin. Low serotonin levels play a role in both anxiety and depression. Dopamine and epinephrine play a role in both as well.
Because of these shared neurotransmitters, they can also share symptoms, and the two can contribute to the development of each other. The most common is anxiety eventually causing depression. Poor coping combined with intense anxiety symptoms can commonly lead to a feeling of hopelessness that creates depressive symptoms, and when left unchecked it's possible that the depression becomes more severe.
It's also important to note that both anxiety and depression - because of the neurotransmitters involved - can feel natural, and thus both often do not receive adequate treatment. Someone with depression rarely thinks to themselves "I have depression" because their mind genuinely believes the emotions they feel are "true." Someone with anxiety often feels the same way, though with anxiety people are a bit more prone to realize they have a problem.
They Also Share the Ability to Recover
The good news is that both are generally treatable. There are several ways to ensure that you're able to control and even cure both anxiety and depression, provided you make the commitment to improving your mental health in the long term. No matter how hopeless it may feel, there are actual, effective ways to improve your mental health in the long term, provided you're prepared for a few bumps that may occur along the way.