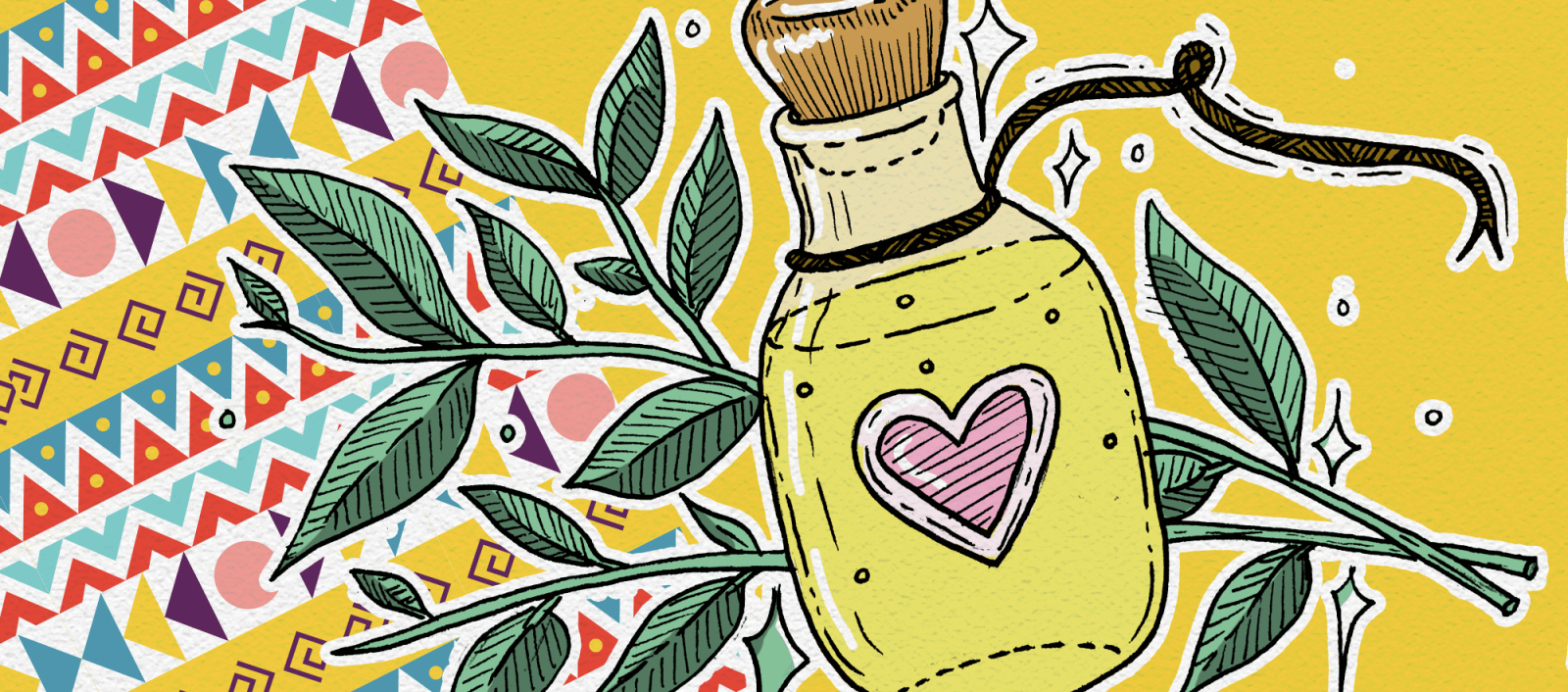 No one should have to live with anxiety. Anxiety is a potentially devastating disorder, and even mild stress that we all feel from time to time can hold you back in ways you may not even realize. That's why treating anxiety is so important, and that's why anyone living with anxiety deserves relief and respite.
Yet, few people do manage to find relief; and that's because the options for fighting anxiety aren't all that popular. For example, therapy is expensive and medications can cause unpleasant side effects or even addiction. Furthermore, there is no such thing as an instant cure for anxiety, which is why many people turn to home remedies.
What is a Home Remedy?
Any treatment that you can perform from the comfort of your own home can be seen as a home remedy for anxiety. Herbal supplements are an example of a common home remedy. People seeking to treat their anxiety may use herbs such as:
Kava1
Passionflower2
Valerian Root3
These are believed to be somewhat effective at reducing anxiety in certain cases - more than any other type of natural supplement. In addition, there are many vitamins that are also highly beneficial for anxiety. Magnesium is perhaps the most valuable, 25% of the country is magnesium deficient and that deficiency may cause anxiety and anxiety symptoms (magnesium is also used up during times of stress). Vitamin B12 and Vitamin B1 may also be valuable according to some nutritionists. You can add these vitamins in food (fish, nuts, and vegetables) or in supplement form. In the rest of this article, however, we'll look at behavior-based remedies for coping with anxiety.
Non-Medicinal Home Remedies for Anxiety
The following are some techniques that you can use to improve your ability to cope with anxiety from the comfort of your own home. Anxiety often requires longer term treatment, but with the following strategies, you may be able to effectively reduce your overall anxiety symptoms:
Relaxation Room — When something is making you stressed, like work or conflict, you may benefit from a relaxation room. This is a place free from bright lights, technology, and other distractions. It shouldn't even have photos or clutter - it should just be a room that you can rest in without anything to keep you awake, distracted or uncomfortable. Going into that room for 30 minutes every day can bring you some of the relief you need. You should also consider combining that time with relaxation exercises, such as progressive muscle relaxation, journaling, or deep breathing.
Extra Hydration/Water Therapy — Dehydration can seriously affect your health for the worse. Some researchers theorize that drinking extra water may help relieve some anxiety symptoms. This is because dehydration is linked4 to higher concentrations of the stress hormone, cortisol. By drinking water, therefore, you're diluting the amount of cortisol in your bloodstream.
Exercise — Exercising is a very effective home treatment strategy for anxiety. People often think that exercising is just important for physical health - but it's equally vital for one's mental wellbeing. This is because exercise helps us to regulate hormones that increase our levels of endorphins, which are the body's natural painkillers.
Technological Distraction — Technology is usually a bad thing for anxiety6, exacerbating or potentially even causing anxiety symptoms. But sometimes, when we're anxious we become emotionally overwhelmed to the point where it's very hard to calm ourselves down or think rationally about what to do. At times like these, it can help to take half an hour off in order to engage with technology. This will give you a break from the source of your stress so that you can calm down a little before revisiting the situation when you're in a better mind space. Technology can also be helpful if you're using meditation or mental wellness apps to facilitate your relaxation.
Journaling — Journaling is another tool that has some potentially profound benefits. When you write out your thoughts and feelings in a journal, you release them from your mind in such a way that you'll often find they no longer control your thoughts. Research5 has shown that the act of thinking about and writing down our emotions can help us reduce the intensity of those experiences.
Bathing — Taking a hot bath really is an incredible relaxation strategy. Warm water provides your entire body with a level of relaxation that can be beneficial for reducing some of the anxiety symptoms that can be so disruptive to your life. Like many other treatments, bathing isn't going to be a one-stop cure. However, when physical aches and pains from anxiety are causing you even more anxiety, taking the occasional warm bath may just help you to cope with several symptoms at once.
Most home remedies for anxiety are designed to relieve symptoms and help you cope with your anxiety overall. Anxiety is often a self-sustaining problem, because the more anxiety symptoms you experience, the more likely your are to fear your anxiety, which in turn causes even more anxiety symptoms.
These types of home remedies, however, are not long term treatment options. For that, you need to make sure that you're making smart decisions that have long term anxiety reduction potential. One of the best home treatments for anxiety involves looking at your overall symptoms and the way you experience anxiety and finding a tailored approach to curing it.
But should you find that these self-help treatments do not work for you, you should also consider professional help, including therapy (especially cognitive behavioral therapy) and medications (prescribed by a doctor or psychiatrist) to get the relief you need.